Your IOTA &
Shimmer Wallet
for DeFi and NFTs
Your IOTA & Shimmer
Wallet for DeFi and NFTs
Manage your tokens on IOTA and Shimmer and explore the world of DeFi and NFT in one secure interface on your mobile and web browser.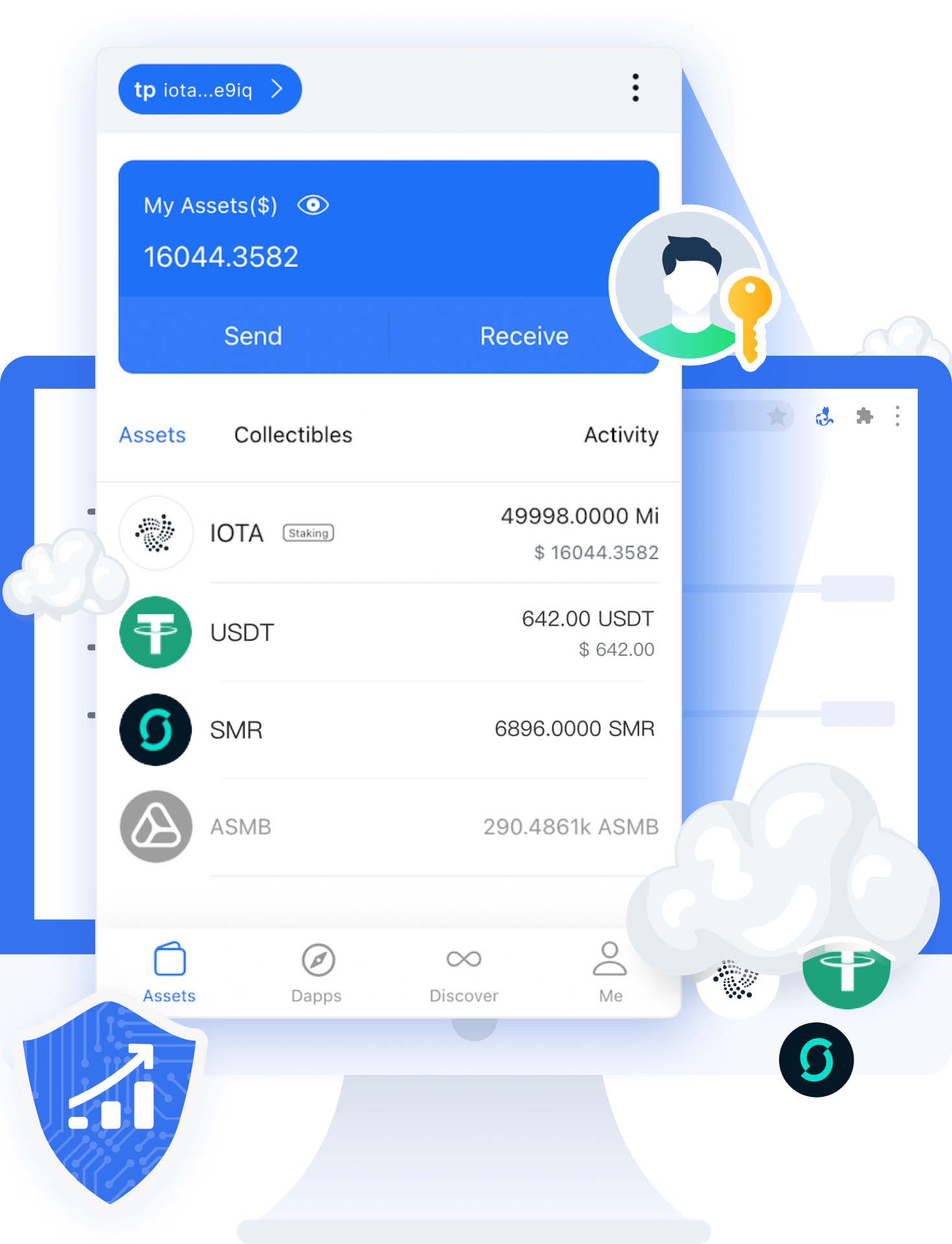 Manage your IOTA token and explore
the IOTA ecosystem in one Secure Interface on
your mobile or browser.
Secure
Your private keys are encrypted and never leave your device. You have full control of your funds.

Anonymous
There are no accounts, verification or required KYC for basic features in the wallet.
Accessible
You can access TanglePay anywhere at any time with mobile app or chrome app.
Open
TanglePay is an open gateway to IOTA ecosystem, supporting Defi, NFTs and IoT in the coming update of IOTA.
Partners